Explore the Reasons Why Mail Call Should Be Your First Choice for Shipping!
---
When you have a time-sensitive letter to mail or a large time to ship, you have many options to choose from. That being said, at Mail Call, we believe there's something to be said about providing a personalized experience backed by exceptional customer service, the best rates, and having all the mailing and shipping solutions you need in one, convenient location for maximum efficiency. Keep reading to learn a few more reasons why you ought to make Mail Call your first choice for all your mailing and shipping needs.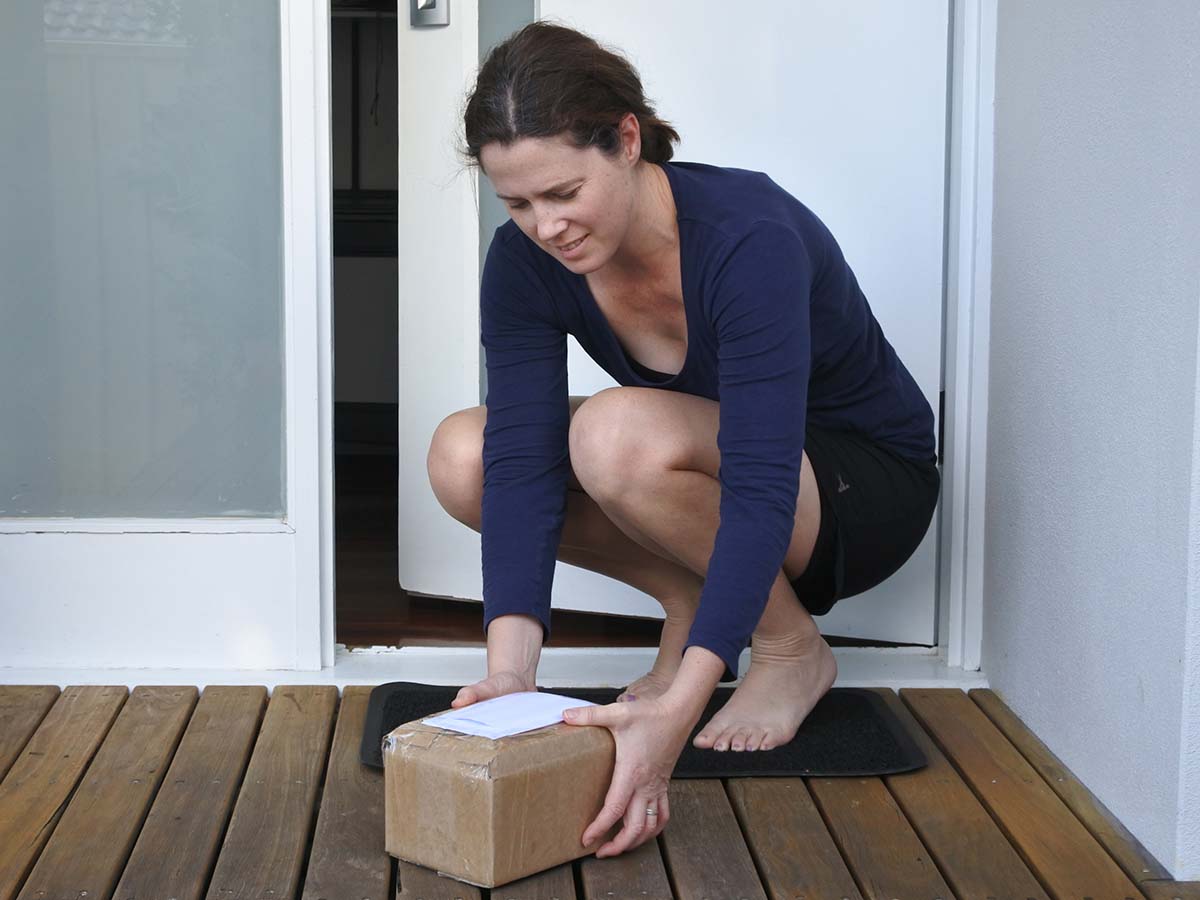 Variety of Carrier Options
As a full-service mailing center in Santa Fe, we believe our customers deserve convenient mailing and shipping options, which is why we offer a variety of carrier options. In addition to USPS First-Class Mail, Priority Mail, and Priority Mail Express, we have partnered with all major carriers, including:
Visit our About Us page to learn more about our pickup times for these carriers!
Pack and Ship Your Way (Self-Pack or Full-Service)
When it comes to packing and shipping, you need options. We understand that while some people prefer to pack and ship on their own, others prefer these steps to be handled for them. In an effort to make things as quick, convenient, and stress-free as possible, Mail Call provides an array of packing options such as flat rate envelopes, mailers, boxes, custom art boxes, greeting cards, padded mailers, poster tubes, and forever stamps, and, of course, envelopes.
What's more, if you'd prefer we handle the packing for you, you can rest assured that our team of professionals will choose the best materials to securely pack your items for safe transit to give you complete confidence and peace of mind.
35+ Years of Experience
When it comes down to it, we believe experience in the mailing and shipping industry is essential to giving customers a positive, stress-free experience. As a pillar in our community for more than 35 years, the team at our local mailing center has been providing friendly, professional, and efficient services. We want to make your entire experience an excellent one, which is why we truly focus on providing personalized services each and every time. 
Local and Family-Owned
As a local, family-owned-and-operated mailing center in Santa Fe, our roots run deep in our community, and we genuinely care about the quality of service we provide our friends and neighbors. In this fast-paced age of automated services, there truly is something special about experiencing good old fashioned customer care delivered with a smile. 
Whether you need to purchase mailing supplies or you want to ship a package to the other side of the world, your friends at Mail Call are here to help make your mailing and shipping experience quick, simple, and streamlined. Stop by our mailing center in Santa Fe today!